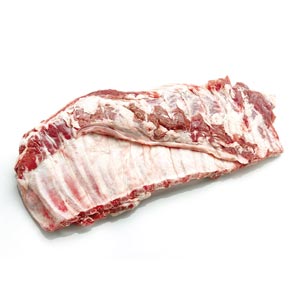 Go beyond Jámon Ibérico and elevate your menu with the rich, buttery nutty flavor of world-renowned Iberico pork with our full line of cuts direct from Spain.
---
explore
heritage kurobuta (berkshire) pork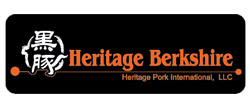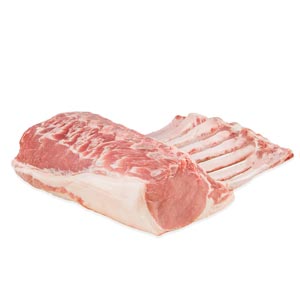 100% verified genetics ensure this pork has the distinctive flavor, marbling and juiciness that the Berkshire breed is known for.
---
explore
heritage european red duroc pork
---
Raised on family farms in the USA in a true "Never Ever" program, European Red Duroc is a heritage breed known for its marbling, yielding tender & juicy results.
---
explore