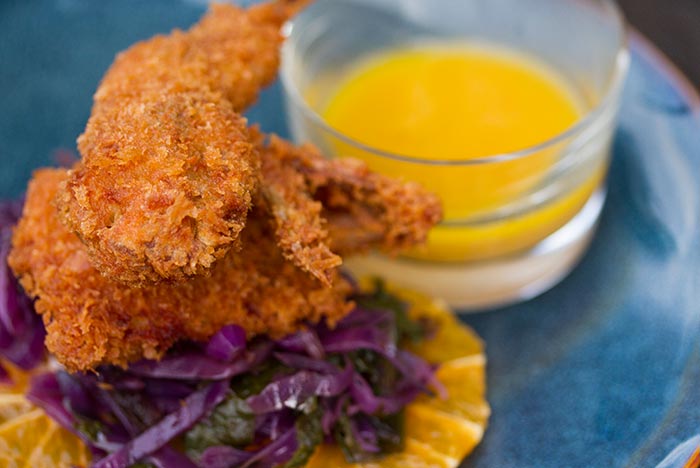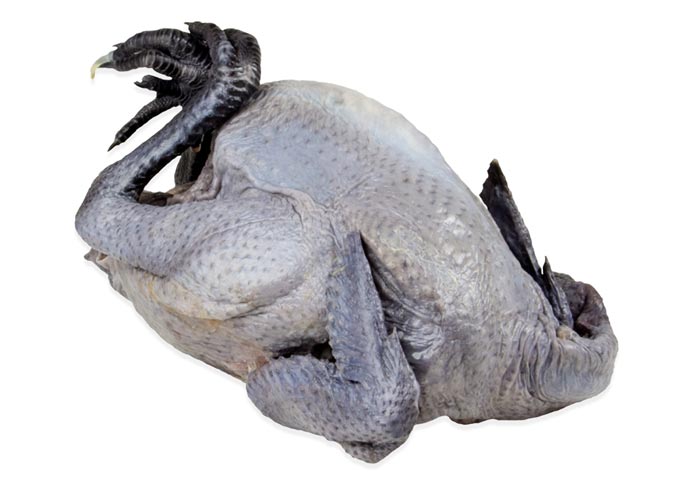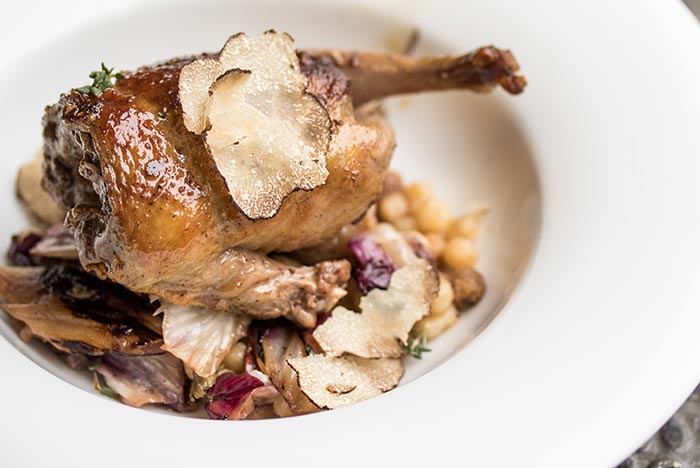 If you're on the hunt for a rare specialty poultry — from heritage breeds and traditional favorites to exotic game birds — contact us today. We can also help you find specialty cuts and poultry preparations (like smoked pheasants or duck breast bacon).
EXAMPLES OF SPECIALTY POULTRY WE SOURCE:
Black Skinned Silkie Chickens
Capons (Castrated Male Chickens)
Partridge
Goose
& More!