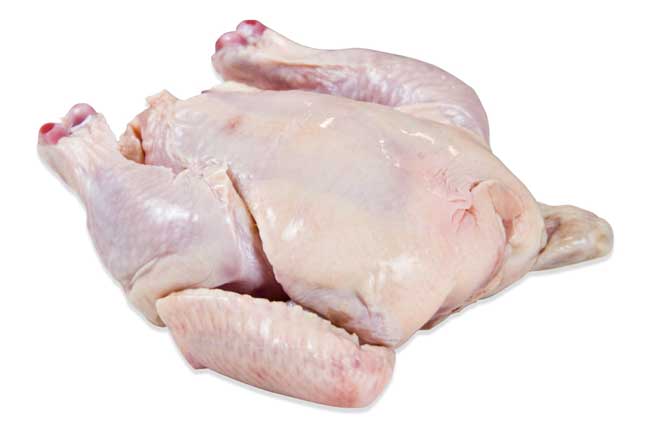 Poussin are young chickens that are typically less than 28 days old when harvested. They're very small in size (roughly 14-16 ounces each), making them the ideal size for a single portion.
All white meat, poussin are moist and tender with a mild, delicate poultry flavor that pairs well with a wide range of ingredients and cooking styles, though they're often prepared and served whole due to their small size.
Poussin are a cost-effective way to introduce specialty game birds on menus.