THE HIGHEST QUALITY WILD-CAUGHT & SUSTAINABLY FARMED SEAFOOD FROM AROUND THE GLOBE
We bring the ocean's bounty to you. From the waters off Spain & Portugal, we obtain the world's best octopus & squid, along with hand-cut fillets of bluefin tuna and other finfish, most of it day-boat fished or flash frozen at sea. Whole langoustines are wild caught near Ireland. In the U.S., we source from coast to coast for Maine lobsters, Pacific Northwest geoducks, oysters, clams, crab, salmon and other finfish. Caviars, roes, and smoked and cured fish round out our wide-ranging seafood portfolio.
To find out what's seasonally available, please contact us!
---
CHEF-READY ATLANTIC & MEDITERRANEAN SEAFOOD
--- • Exceptional Quality
• Hand Selected, Hand Cut, Hand Packed
• Sustainably Fished or Responsibly Farmed
• Processed Immediately & Blast Frozen
• Small Packs for Easier Inventory Control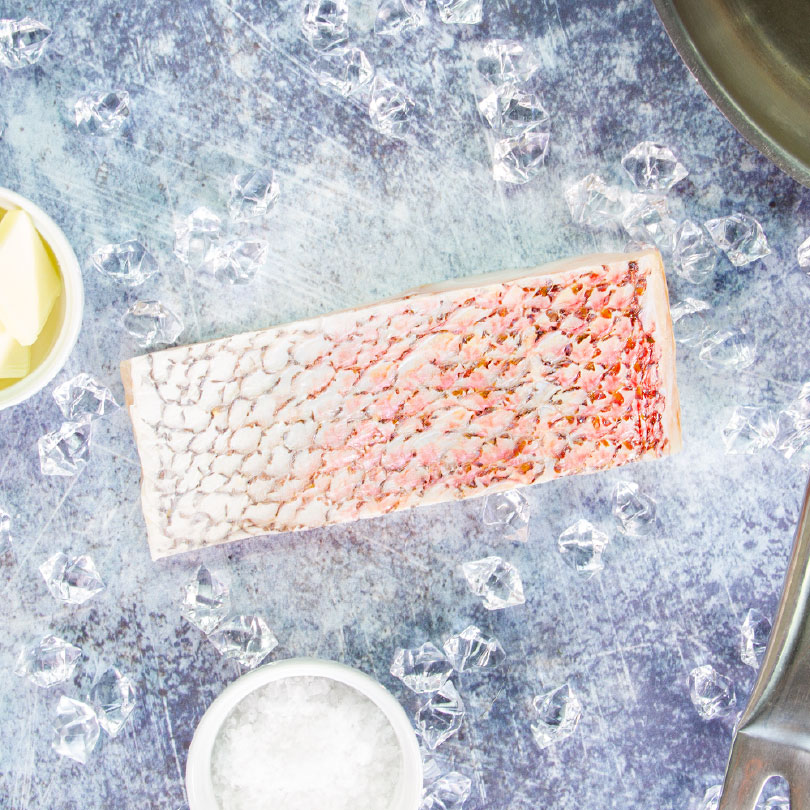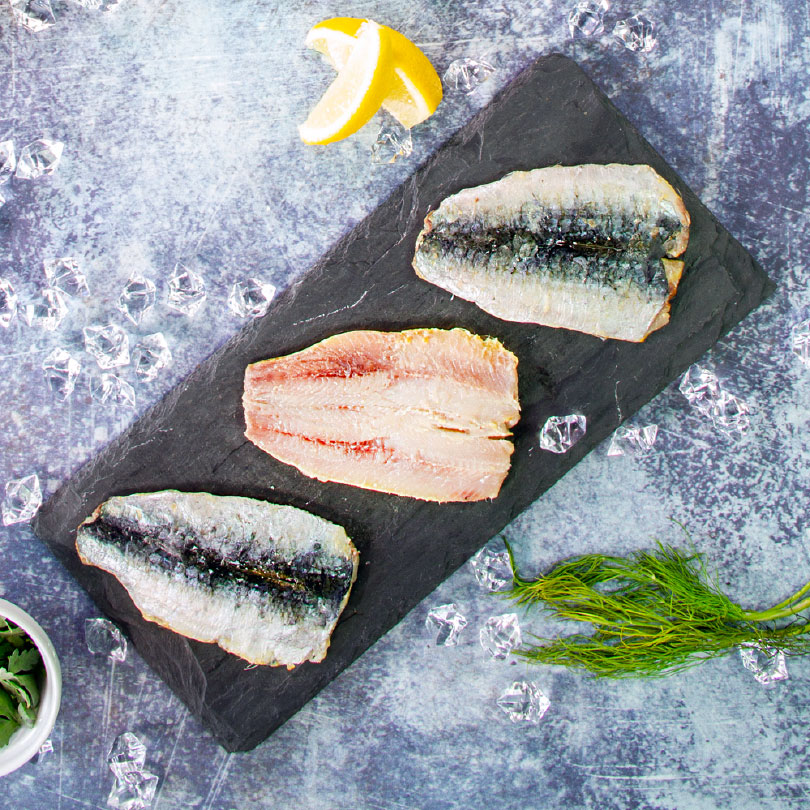 • Spanish Bluefin Belly & Loin
• Spanish Mackerel
• Atlantic Red Snapper
• Spanish Swordfish Steak
• Spanish Corvina
• Mediterranean Sea Bream
• Dover Sole
• Spanish Sardine
• Spanish Anchovy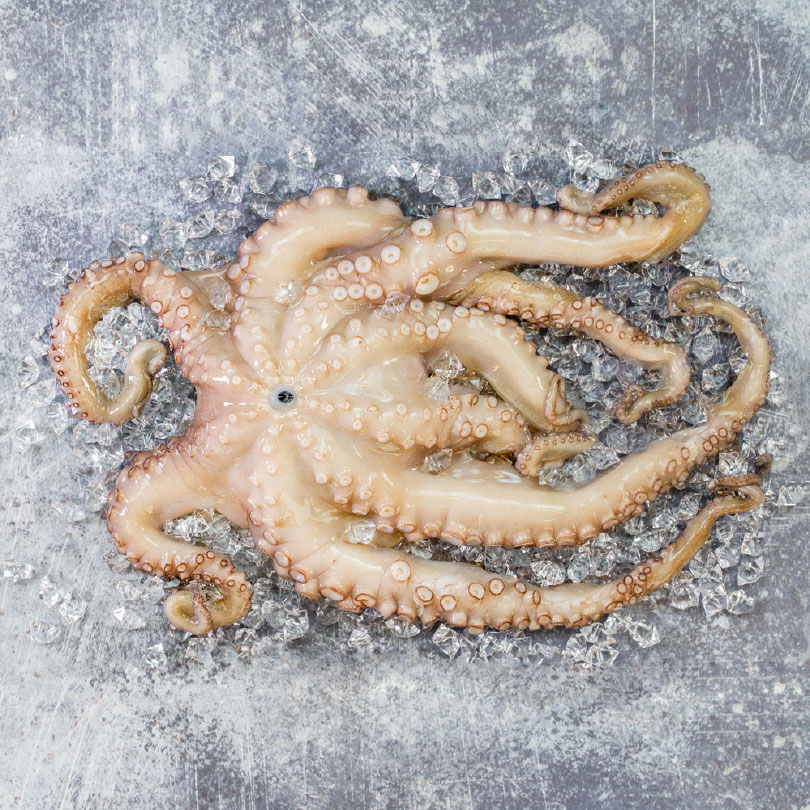 • Langoustine
• Octopus
• Squid & Ink
---
Don't see what you're looking for? Let's talk.
We have access to many seafood products not listed on our website. We welcome special requests.
Contact us today to jumpstart your search or request a personalized quote for bulk ordering.
---