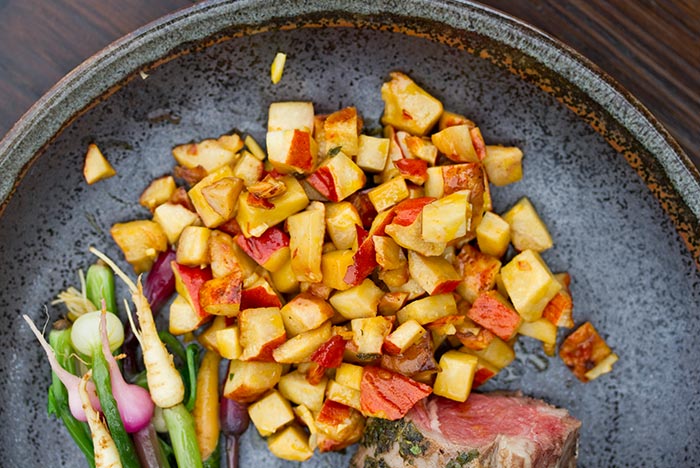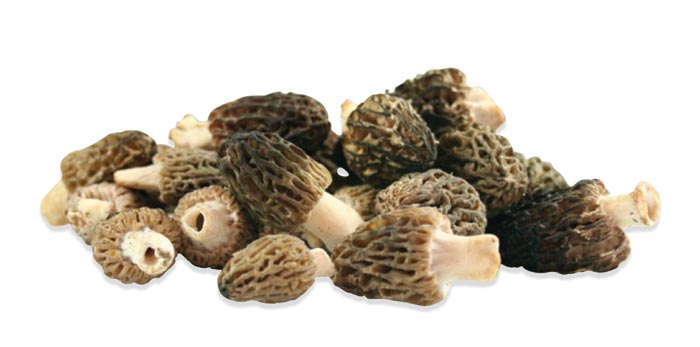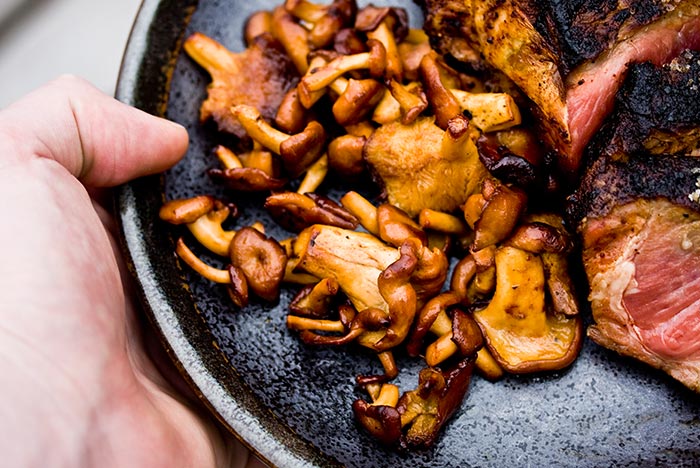 We source cultivated mushrooms and wild foraged varieties from the Pacific Northwest. Availability varies with the seasons.
Black Trumpet
Cauliflower
Chicken of the Woods
Fried Chicken
Golden Chanterelle
Hedgehog "Sweettooth"
Lobster
Matsutake
Morel
Porcini
White Chanterelle
Yellowfoot
Brown Beech (Buna-Shimeji)
White Beech (Hon-Shimeji)
Blue Oyster
King Oyster
Maitake "Hen of the Woods"
Oyster
Shiitake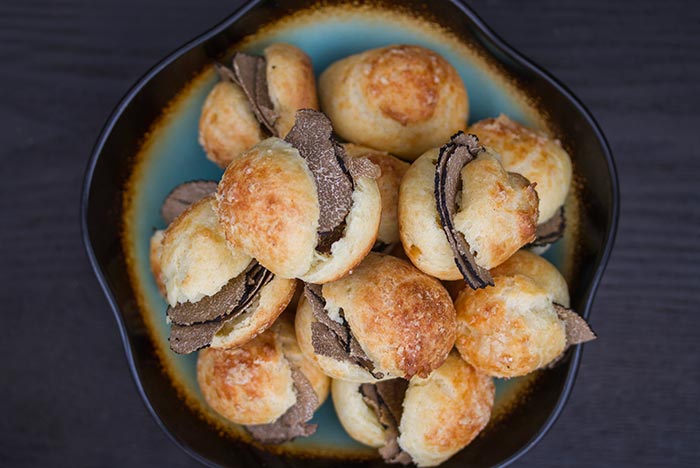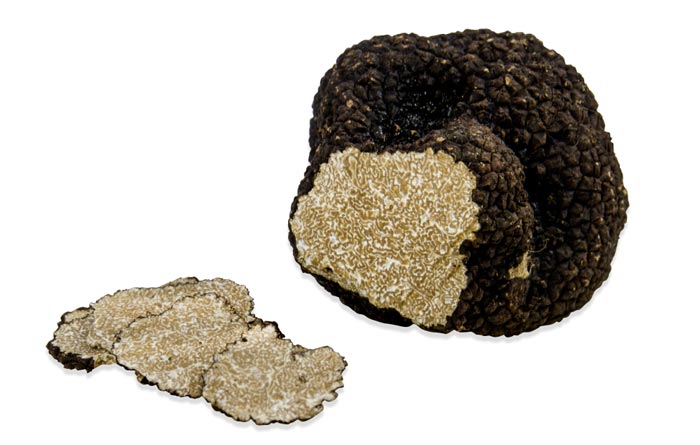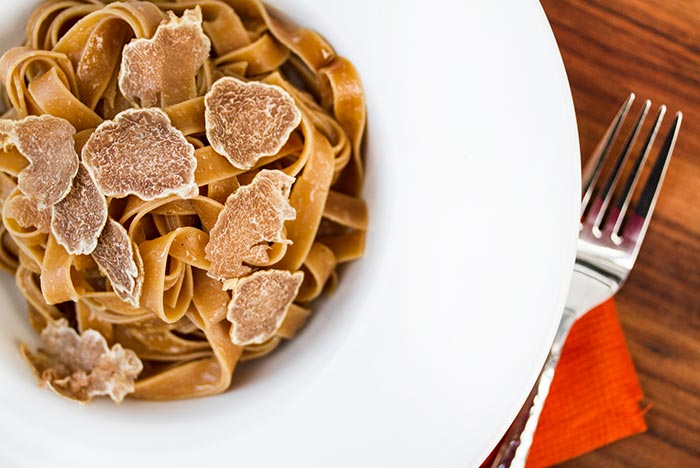 Most fresh European and US truffles are available from the late fall to the early spring. there are several varieties from both Italy and Australia that are available during the summer months.
Dried and frozen mushrooms and frozen or jarred truffles offer chefs the opportunity to work with these unique ingredients year-round.
Call for availability!
Italian White Winter "Alba" (Oct – Dec)
Perigord Black Winter (Dec – Mar)
White Bianchetti (Jan – Mar)
Italian Black Summer (May – Aug)
Burgundy Black Fall (Nov – Feb)
Australian Black Winter (Mid-June – Mid-Aug)
Oregon Black (Mid-Dec – Mid-Mar)
Oregon White (Nov – Jan)