PRICES VALID 12/13/19 - 12/27/19 FOR SEATTLE DELIVERIES
---
Spanish Whole Rabbit Fryers
Raised to European chefs' standards. Air chilled for superior flavor and texture.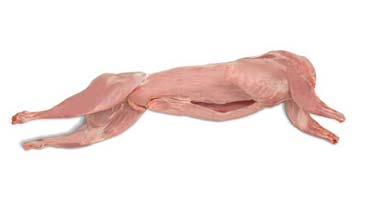 Head Off, 2.75-3lb/pc, 6pk/bx, 17lb/bx
---
TRULY WILD GROUND WILD BOAR
Actually wild! This incredible game meat is leaner and more flavorful than conventional pork.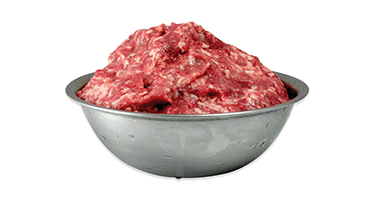 2pk/bx, 10lb/bx
---
100% Yield, 0% Prep, Top Quality New Zealand Grass-Fed Lamb.
Cap off, 4pc/pk, 16pk/bx, 30lb/bx
---
IQF Flash Frozen for Better Yields & Texture.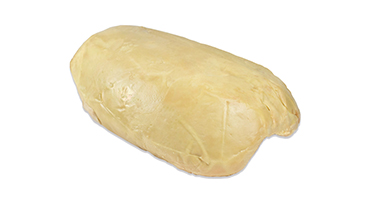 2pk/bx, 2.9lb/bx