---
valid 3/15/2019 - 3/29/2019
---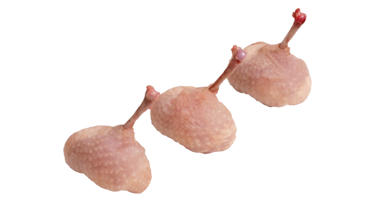 FRENCHED QUAIL "LOLLIPOP" LEGS
Frenched bone for striking presentation. An excellent hors d'ouevre or fun bar finger food. Fry like chicken wings or pan sear.
14-20gr/pc, 20pc/pk, 6pk/bx, 120pc/bx, IQF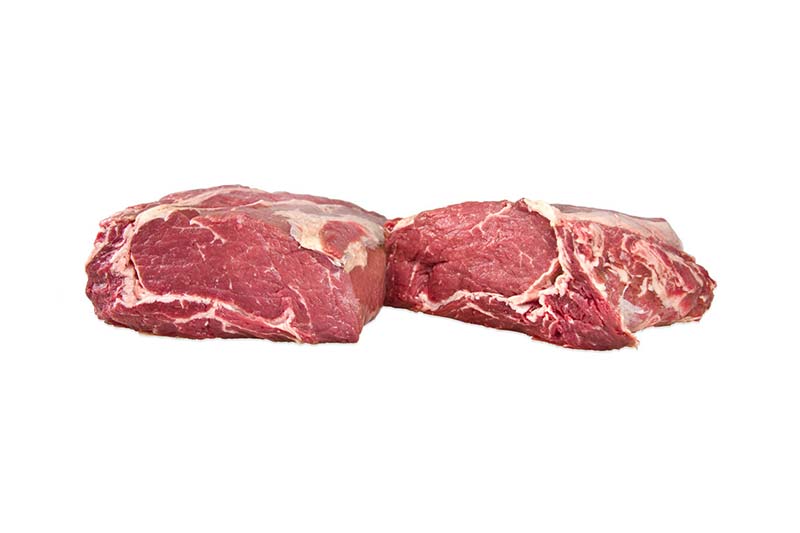 100% PASTURE RAISED ANGUS RIBEYE ROLLS
4pc/bx, 34lb/bx
100% Yields!
Cap Off & Ready to Slice Right Out of the Bag!
Get 32% More Steaks
Compared to Standard USDA Lip-On Ribeye!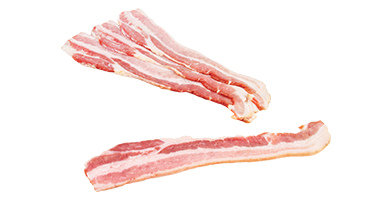 SEA SALT CURED APPLEWOOD SMOKED BACON
10-12 Slices/lb, 2pk/bx, 15lb/bx
Incredible Bacon from a Heritage European Breed
The Beeler family has been raising the perfect pig since 1846. The European (or Danish) Duroc is known for its marbling, yielding tender, flavorful and juicy meat.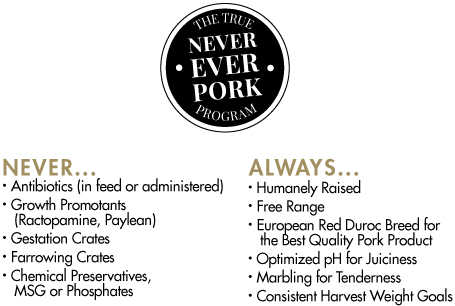 Beeler's applewood smoked bacon is deliciously simple: just pork, water, salt and smoke.