---
---
GRASS-FED WAGYU BEEF FROM NEW ZEALAND
GRASS-FED WAGYU BEEF FROM NEW ZEALAND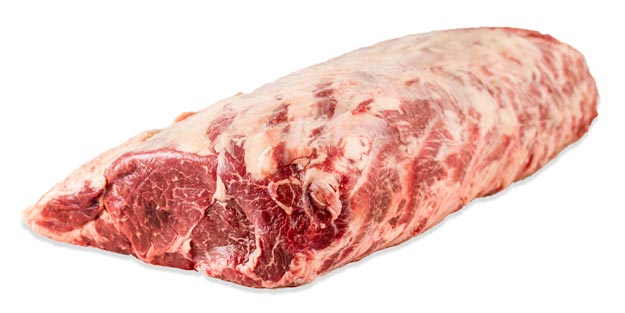 Grass-fed wagyu is a unique offering that combines the breed genetics of Japanese wagyu cattle with the free range pasture-raising and grass feeding techniques that New Zealand is known for.
First Light grass-fed wagyu beef brings you the best of both worlds with the decadent buttery and nutty flavor and intense marbling of wagyu in combination with the benefits and associated claims of grass-fed beef raised on pasture.
Grass-Fed
Pasture Raised Free Range Year-Round
Humanely Raised
No Hormone Growth Promotants
No Sub-Therapeutic Antibiotics
GMOs are Illegal in New Zealand
Traditional wagyu (literally "Japanese cattle") is the culmination of a distinguished Japanese breed and feeding techniques. With significant intramuscular fat (marbling) compared to other beef, wagyu is recognized worldwide for its luxurious tenderness and bold flavor.